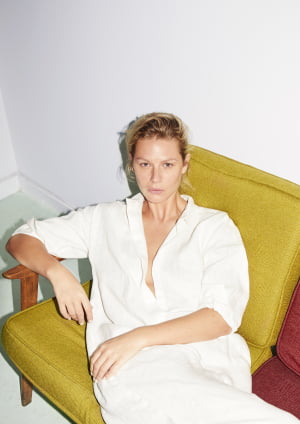 Biography
Chloe Hayward is a Los Angeles based filmmaker and writer.
At 15 she embarked on a modeling career which led her to travel the world, but instilled a hunger and curiosity to be on the other side of the lens. Having trained as an actress in London and New York, her work as a self-taught filmmaker is constantly striving to shine a delicate light and unflinching honesty on stories of womanhood.
Raised by British parents, her travels led her to challenge the conventional attitudes she'd grown up on of women in film. Vulnerability, truth and a distinct visual language are always at the core of her work.
In 2021, she was nominated for shots New Director of the Year.